Instantly clone your production database and...
Eliminate downtime caused by
poorly tested database changes
Test your SQL optimizations on a
realistic, risk-free database clone
Easily access fresh data
for development and testing
Maintain security and compliance by
masking sensitive data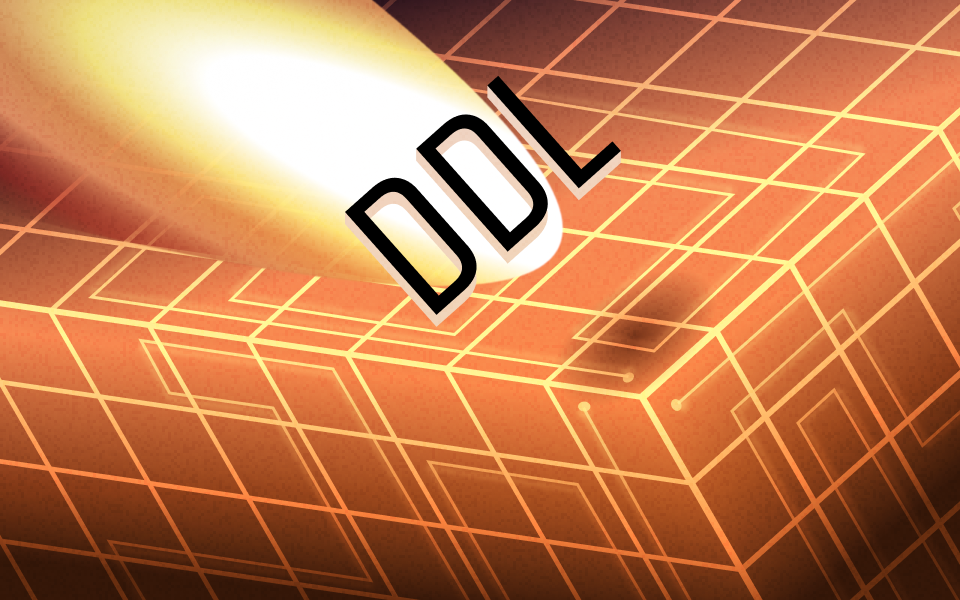 Zero-downtime Postgres schema migrations need this: lock_timeout and retries
Deploying DB schema changes in heavily loaded systems is challenging. In this article, we explore one of the challenges - how to avoid situations when DDLs get blocked, wait to acquire a lock, and during that, start blocking other sessions.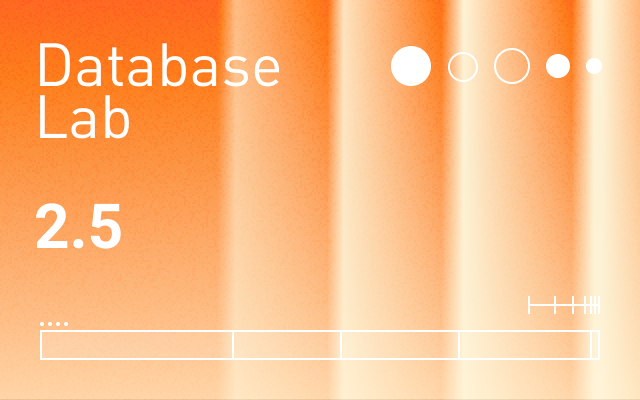 DLE 2.5: Better data extraction for logical mode and configuration improvements
Now it is possible to dump/restore multiple databases at the same time and use different pg_dump formats and compression formats of plain-text dump. DLE and related products configuration structure were significantly reworked and require manual action to migrate to the new version.
Open source and extensible
Postgres.ai ❤ open source.

We work hard to make our products open and extensible.
Read the docs